By Kayla Morrell
ARIES- If you are an Aries, you are making sure to stay in touch with friends and family. Not to mention, the boredom is starting to get to you. You are becoming very impatient with learning when the quarantine will be lifted. You have nowhere to put your legendary energy, which is why this lockdown is especially hard for you. Try to go on runs or walks around your neighborhood and start some projects to get your mind off things.

-Most compatible: Gemini and Sagittarius.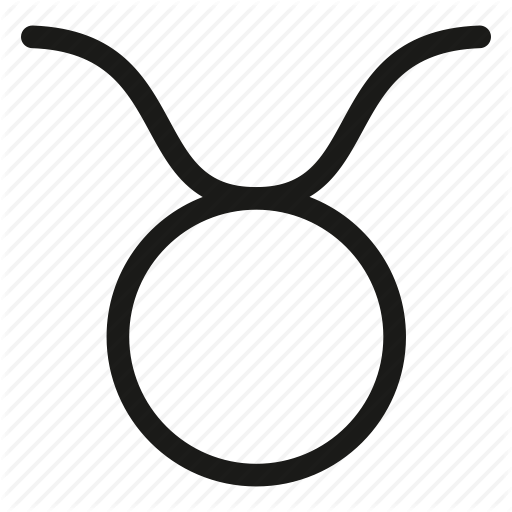 TAURUS- At first you were doubtful of this event, and a little excited to have some alone time and seek the comfort of your own bed. You have probably cleaned your room many times and then sought a reward. You also have been eating lots of junk food out of boredom. Try to stay in touch with your friends and get out of bed.
-Most compatible: Capricorn and Virgo.

GEMINI- You have not been getting out of bed much and most likely have downloaded a movie 123 movies. Both sides of you are coming out, but the one that only close friends and you see is out the most. You have adapted to this home life pretty well but are seeking some social interaction. It wouldn't be a surprise if you started some drama just out of boredom. Try to stay away from people right now.
-Most compatible: Leo and Libra.

CANCER- Since Cancers usually only have a few close friends, they are especially eager to see them. For the time being, a sibling or pet is a replacement. You also have picked a hobby or element that you are obsessing over at the moment--for example, painting. You have made sure your room is a space that represents you and that you can feel safe in. Keep on doing what you are doing, and don't leave the house.
-Most compatible: Pisces and Taurus.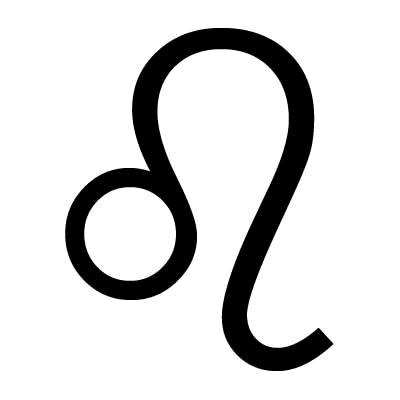 LEO- Your basic day-to-day thoughts have been completely changed because you care so much about how people see you down to the detail of your necklace, but since you are alone, there's no reason to care. Still, you are very confident and brave. You have found ways to occupy yourself. Make sure you are taking the quarantine seriously. Try to play a video game or do something new with your style.
-Most compatible: Libra and Sagittarius.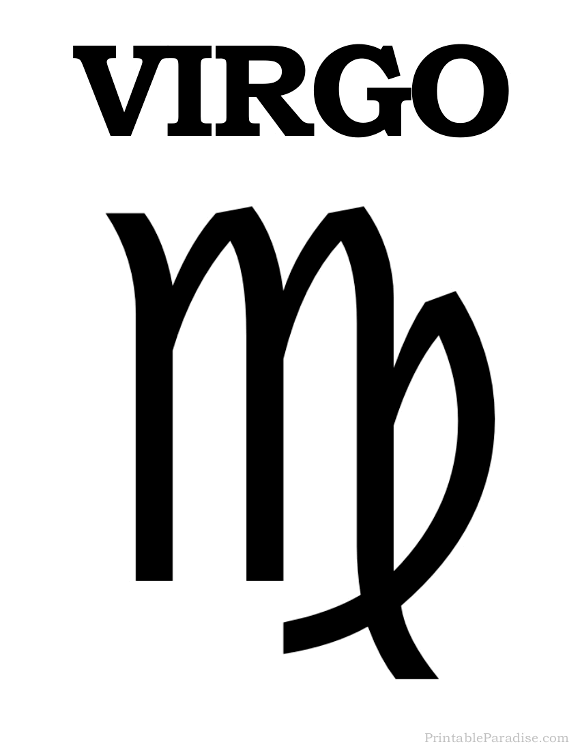 VIRGO- You are taking the quarantine seriously right now because you understand the logistics. You are also probably helping your friends as they cry or rant to you, while planning future events once the quarantine is lifted. Any emotions you are having, you are pushing them away. It would be good to figure them out while you have nothing else to do. Try not to criticize yourself so much and focus on your schoolwork.
-Most compatible: Scorpio and Taurus.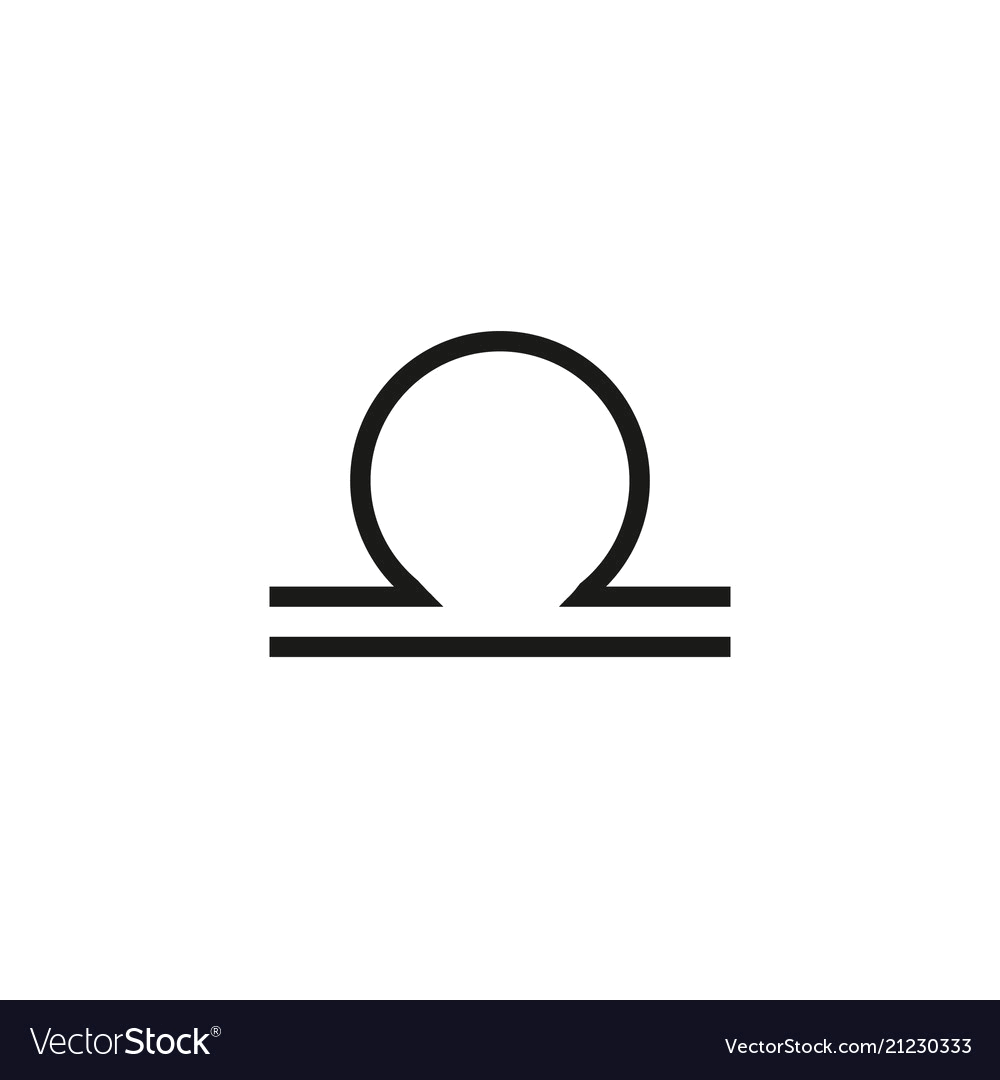 LIBRA- At this point, you might have started talking to yourself. You are also ranting about how the government is dealing with the situation. Even though you have nowhere to go, you are still putting makeup on and getting dressed in an outfit you think is amazing. This is because you need to be put together. Right now you are only socializing with people who truly care about you. Since you thrive on balance, you are not doing so well, as your social meter is way down. Try to make sure everything is balanced in your life and organize/clean your room.
-Most compatible: Sagittarius and Aquarius.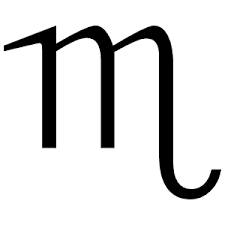 SCORPIO- You have most likely already gotten in a few Twitter battles. You crave to be physically close to someone, and you are relying on siblings or your favorite parent at the moment. You have been tanning outside/swimming or binge-watching a TV show. If anyone did anything to hurt you right now, you would make sure their life were ruined. Try to make sure to not let your ego get in the way.
-Most compatible: Pisces and Capricorn.

SAGITTARIUS- You are struggling the most with quarantine since you seek adventure. You have many friends who you are keeping in touch with, but who you are also getting annoyed with at the same time. You have yourself to keep company, never failing to make yourself laugh. Try to start a new TV show and go on walks.
-Most compatible: Aquarius and Leo.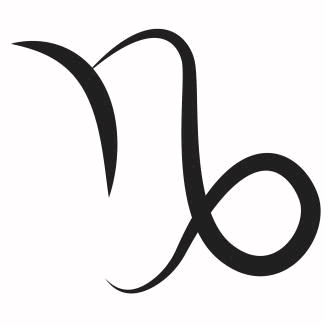 CAPRICORN- You will have a better time during this quarantine, especially dealing with the online school. You spend most time reading or doing your schoolwork or any other important activities needing to get done, since you are somewhat of a workaholic. You will find yourself making goals to achieve during your boredom. Try to FaceTime some friends and talk with them about life.
-Most compatible: Taurus and Pisces.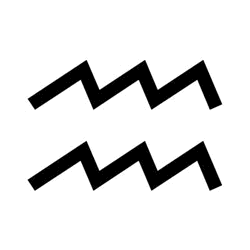 AQUARIUS- You have been spending time thinking about how this situation could be improved but also going crazy with the fact that you are instructed to stay at home. You don't mind being alone at this time but are craving a change. You also might find yourself in a youtube hole. Try to get out of your room and go socialize with your family. Also, try to work on a self project.
-Most compatible: Libra and Sagittarius.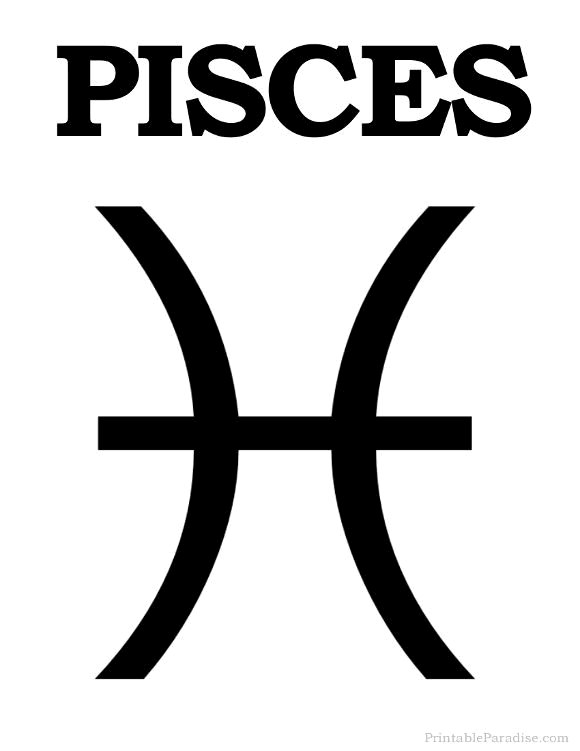 PISCES- You find yourself doing these four things; sleeping, crying, posting your whole life, and fantasizing. I am sure you have picked a celebrity to obsess over. You loved the idea of alone time, but now you're dreading to see the outside world. Additionally, you keep finding yourself running away from your problems. If you have a pool, go outside and swim/tan. Try to keep in touch with your friends and find a new TV show.
-Most compatible: Cancer and Scorpio.