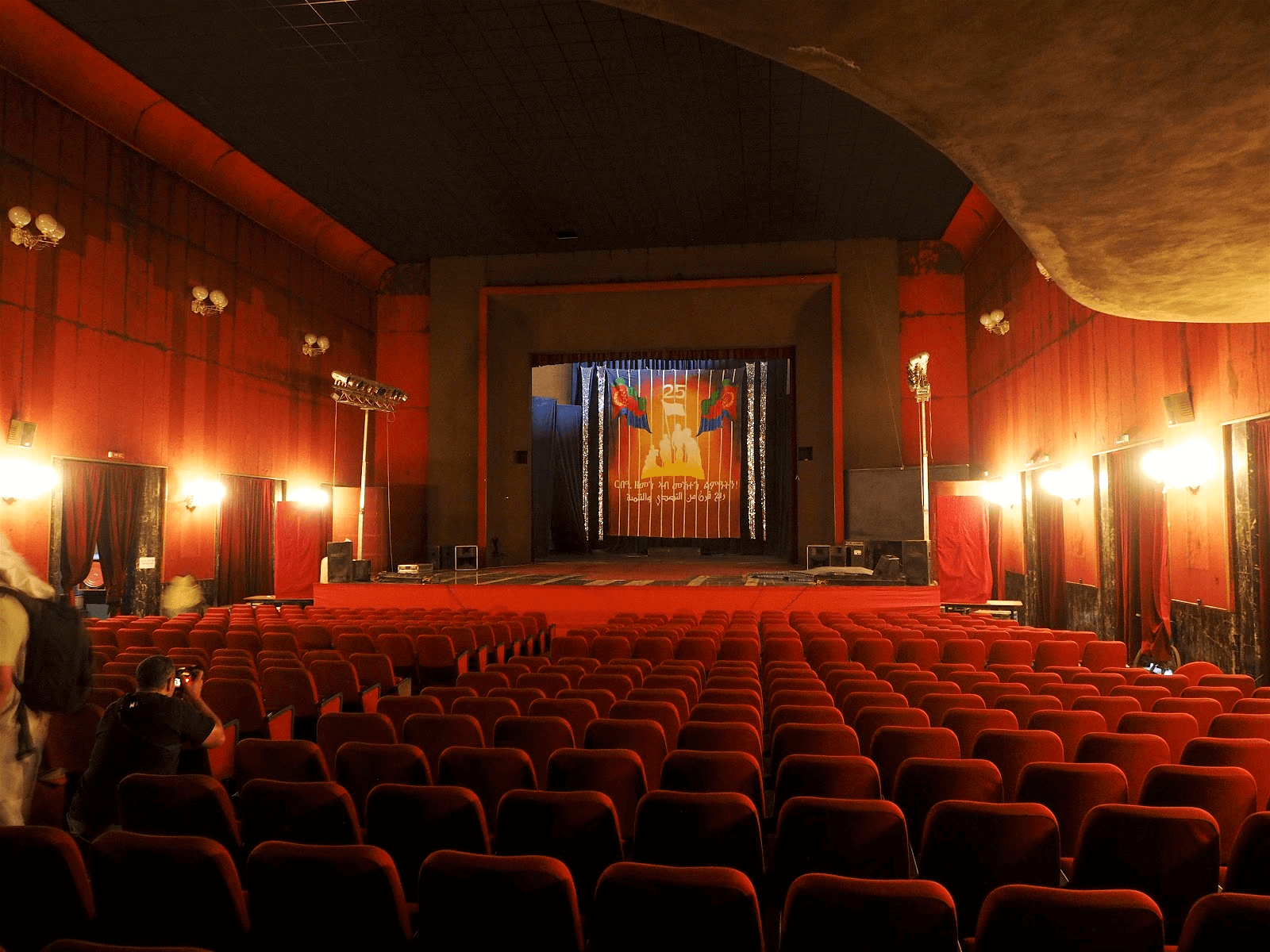 By Julian Box
In 2001, Wes Anderson's The Royal Tenenbaums was released in theatres, eventually winning an Oscar and obtaining more than 70 million dollars in box office sales.
Wes Anderson's films have a very unique look to them. The shots in this movie are beautiful. They have common themes of symmetry, crafted with extreme intellect and creativity. This particular Anderson flick involves Gene Hackman playing the role of Royal Tenenbaum, a patriarch undergoing financial instability trying to rekindle relationships with his dysfunctional family after years of isolation. Hackman does an amazing job in this role, and, in my opinion, this is one of his best movies. That's saying a lot, as he has appeared in so many great films.
Royal and Etheline Tennenbaum are the parents of three genius children with very versatile talents. Growing up, Royal often treated his children with extreme insensitivity, upsetting their emotional health, which eventually ended in a separation between Royal and Etheline. Royal then moves into a hotel and does not talk to his family for more than two decades. After being kicked out of his hotel, he is determined to resolve relationships with his children and ex-wife.
While this is all happening, the three now-grown children are coping with their own problems. The oldest son, Chas Tenenbaum, is widowed with twin boys, Ari and Uzi. He is extremely protective and takes great precautions for his children after the loss of his wife to a plane crash. He decides that he is better off staying in his mother, Etheline Tenenbaum's, house until he feels safe enough to return to his apartment.
Margot Tenenbaum is their adopted daughter who is extremely mysterious, isolating herself from everyone around her, including her clingy older boyfriend. She becomes fed up and decides she needs a break and returns to her mother's house as well to get some space.
Richie Tenenbaum is perceived as a washed-up tennis player who is in love with his adopted sister. He is still embarrassed by a tennis match he lost years ago and afraid to confess his love for Margot. He travels overseas to return home as well.
Royal Tenenbaum decides to win his family back through fraud and faking a sickness. While this does ultimately work, there are many obstacles along the way. This is a story of true dysfunction portrayed through beautiful cinematography and an awesome soundtrack.
Overall, I would highly recommend this movie to anyone who enjoys Wes Anderson's cinematography. I would say this movie is a 9/10. Thanks to its odd story and very unique character development, this film gives viewers a different outlook on what is possible in film, opening up the door to a new stylized type of movie.