By Sophia Wilson and Jack Rose
These are tour picks for the top 8 memes of 2018, rated on a scale of 0-5 fire emojis! Enjoy!
Moth memes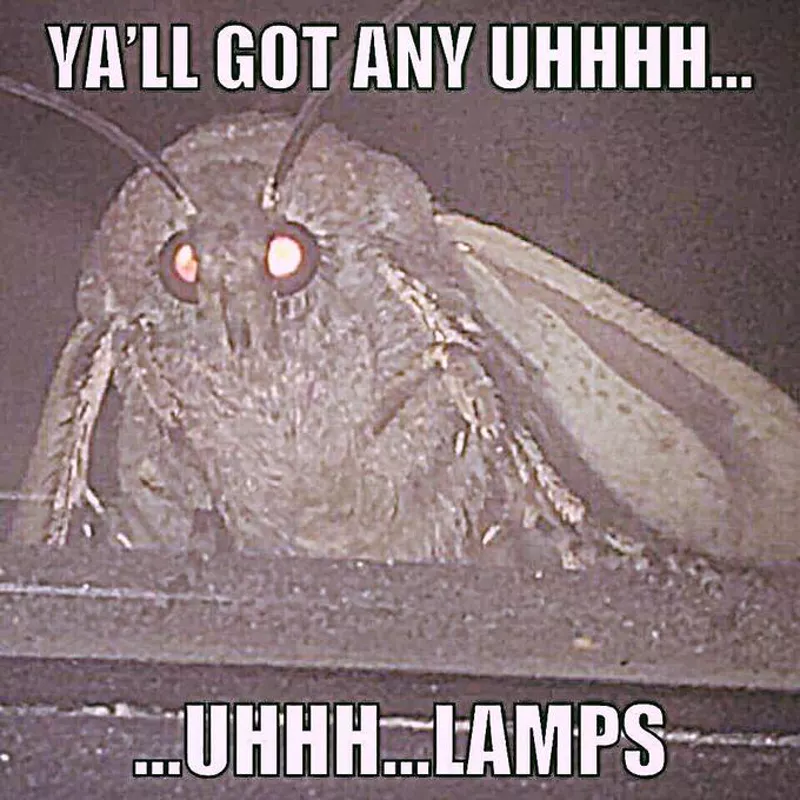 Rate: 🔥🔥🔥🔥🔥
Back in September. Still a classic.
Miley Cyrus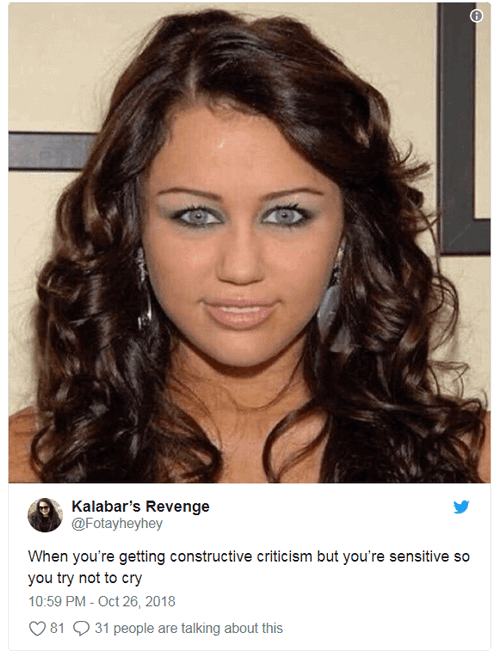 Rate: 🔥🔥🔥🔥🔥🔥
Appropriate for many situations, this Miley Cyrus at the 2008 Grammys became a modern classic.
Alexa play
Rate: 🔥🔥🔥🔥
A classic. Good in many situations.
Weird, Flex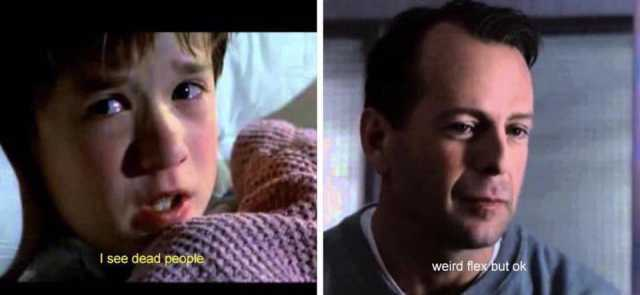 Rate: 🔥🔥
Only kind of funny. Over done.
Anything Spongebob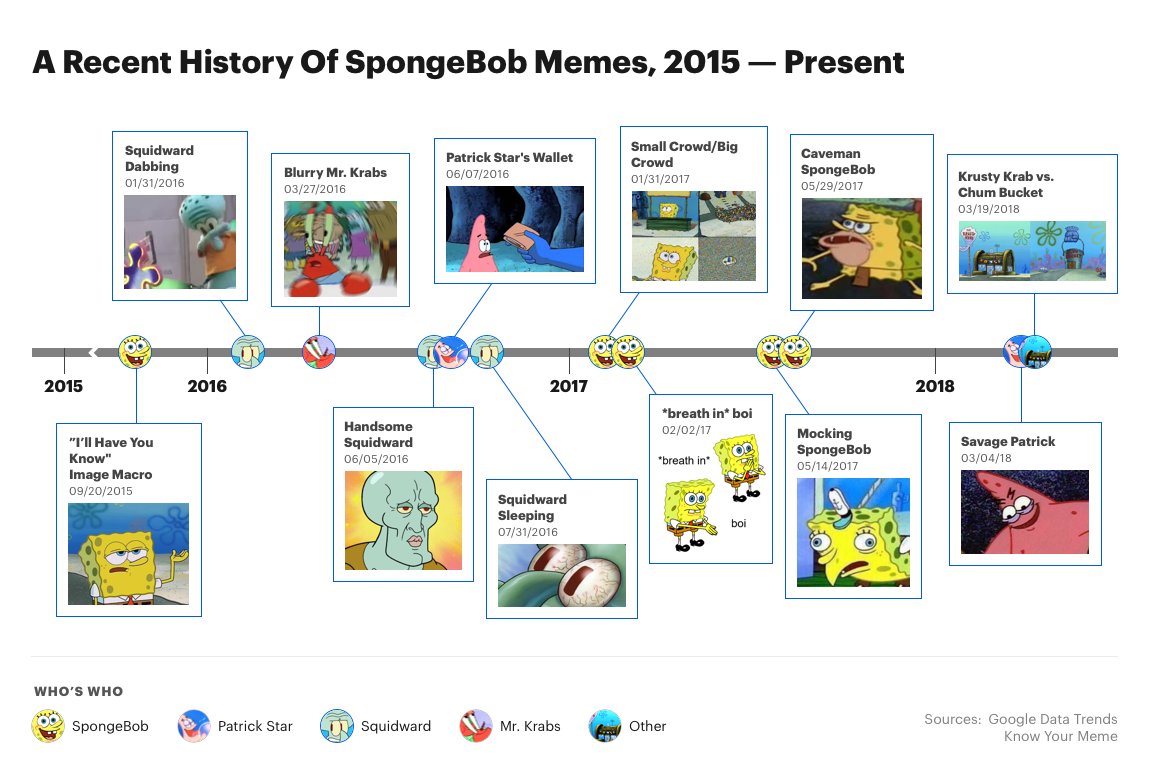 Rate:🔥🔥
There were a lot of Spongebob memes in 2018, but only a few were memorable.
Justin Timberlake texter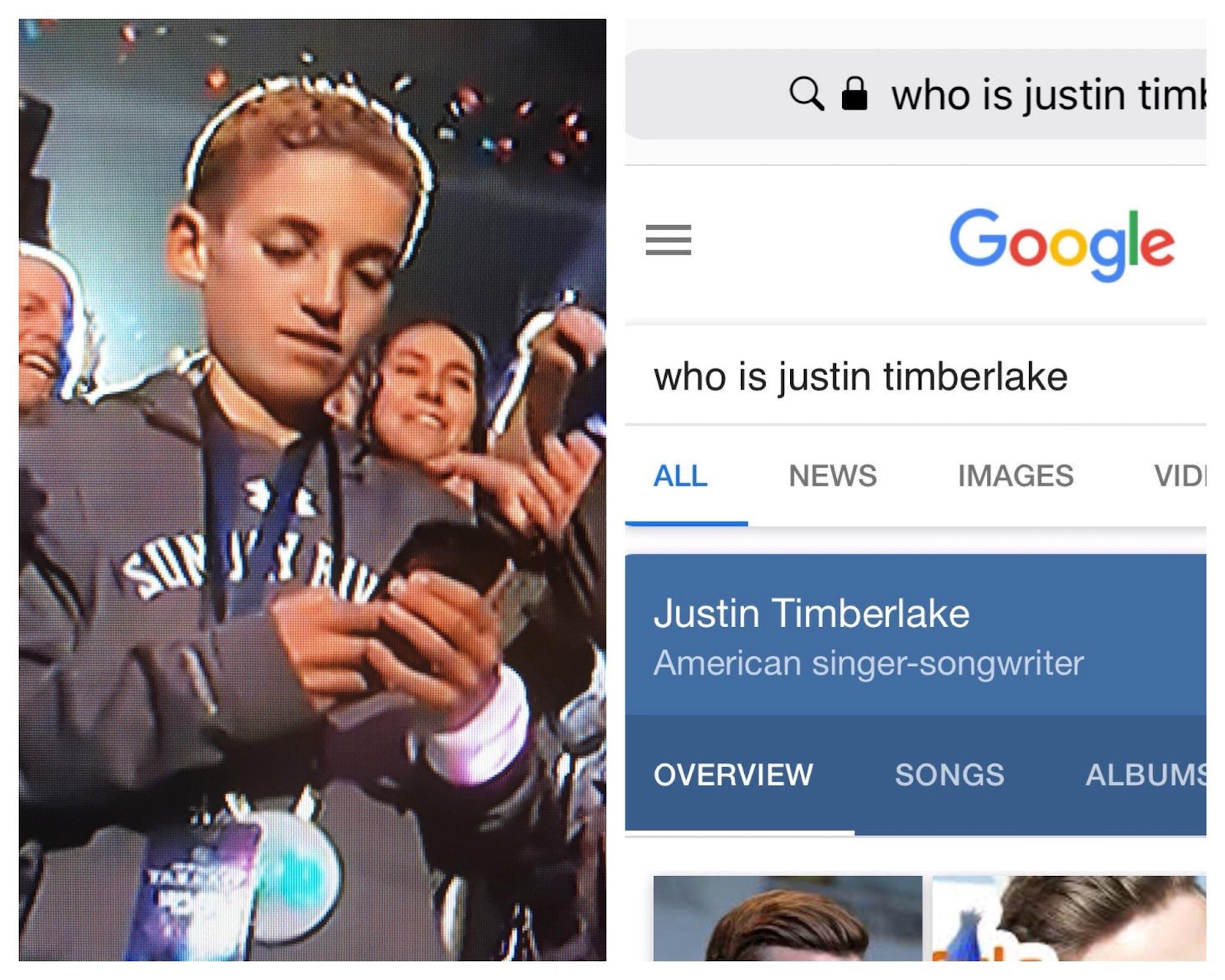 Rate: 🔥🔥
Funny after the Super Bowl, but after he was on Ellen, it became dead.
Surgery on a grape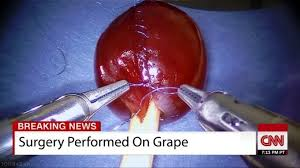 Rate: 🔥🔥
Literally, what?
Don't say it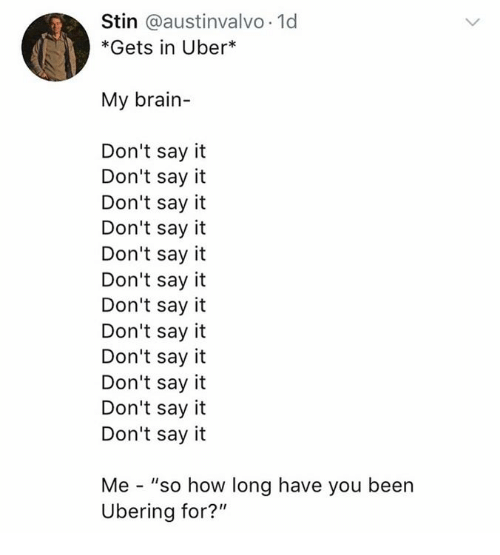 Rate:🔥
They were funny, but they got very overexposed.