By Sophia Wilson and Jack Rose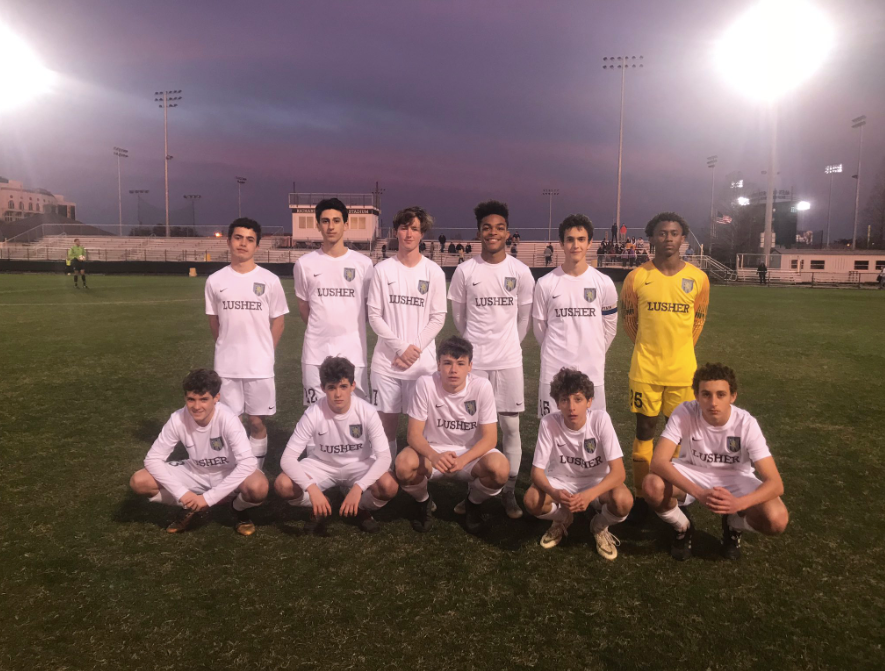 Boys Soccer:
The boys soccer team won their second round of playoff games against Holy Savior Menard on Feb. 8, winning 2-0. A goal was scored by Conor Doremus and Alexander Blanche. This is their first playoff win since 2016. They lost in the quarterfinals against ULab in Baton Rouge.
Girls Soccer:
With a new coach this year, Coach K brought the girls to the second round of playoffs against Teurlings Catholic. They beat David Thibodeaux 2-0. This is the farthest the Lady Lions have ever gotten in Lusher's history!